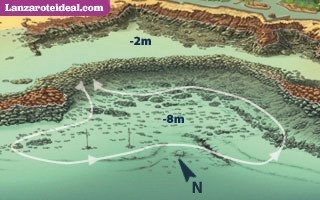 Our wonderful house reef: This dive site is perfect for beginners, courses, night dives, snorkelling and a photographers paradise.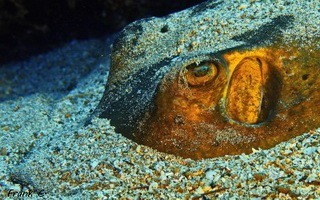 Black beach is a dive site in PDC. It also goes by the name of "Casa Chucho – House of the rays", because the area is home to rays of all shapes and sizes.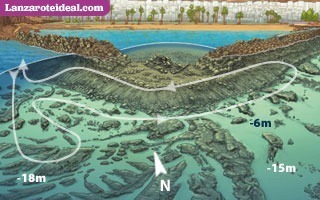 Playa Flamingo is an easy dive site in the south of the island. You will find loads of fish down there. With a max. depth of 18m its ideal for OWD divers.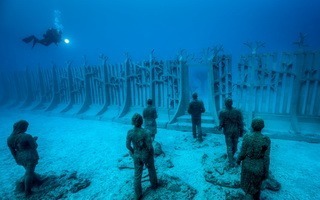 The first underwater museum in Europe is certainly something special. Not only does it offer those unusual sculptures, but also a lot of marine life.